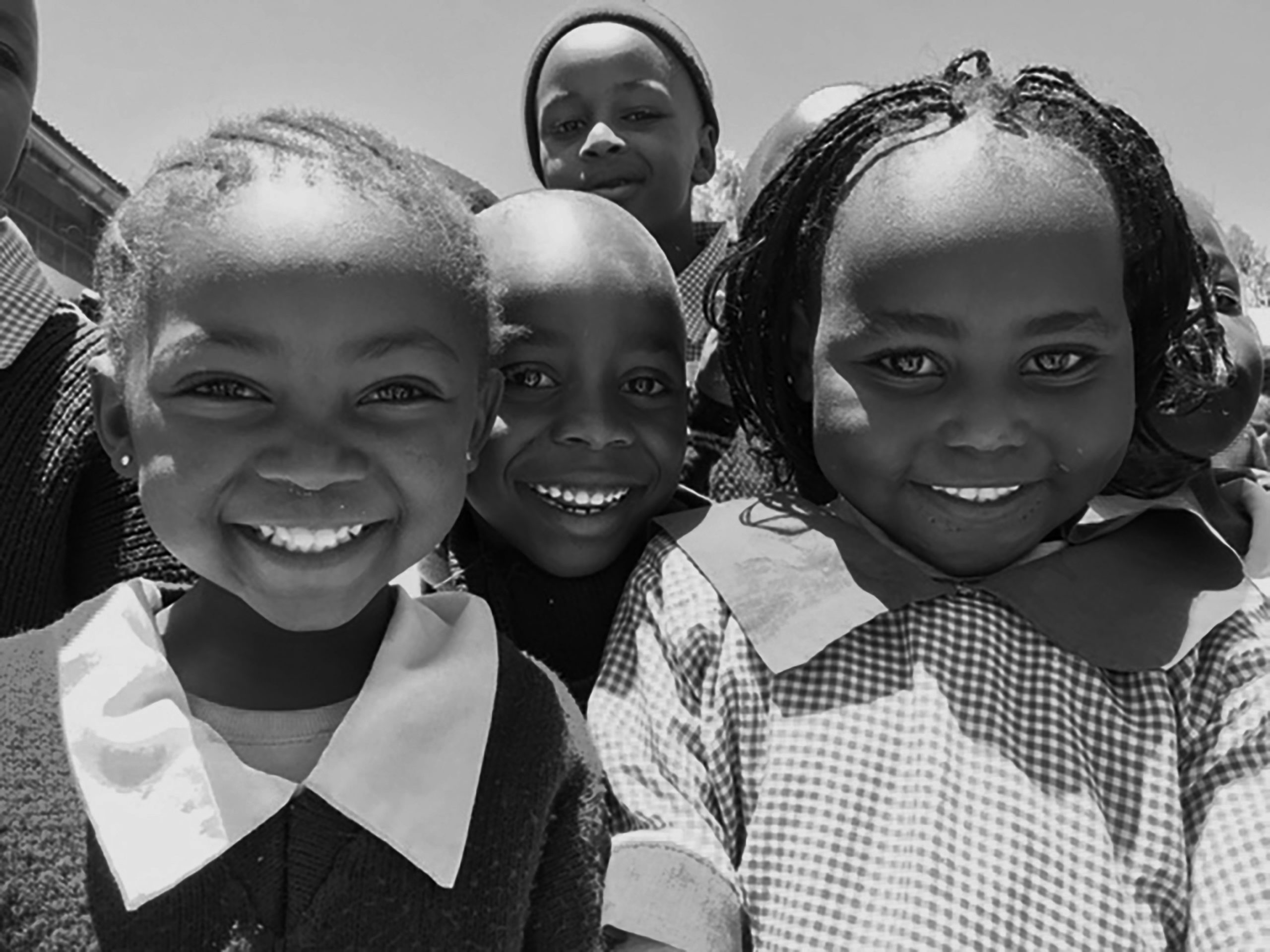 You can make a

Make Change Happen.
LEARN MORE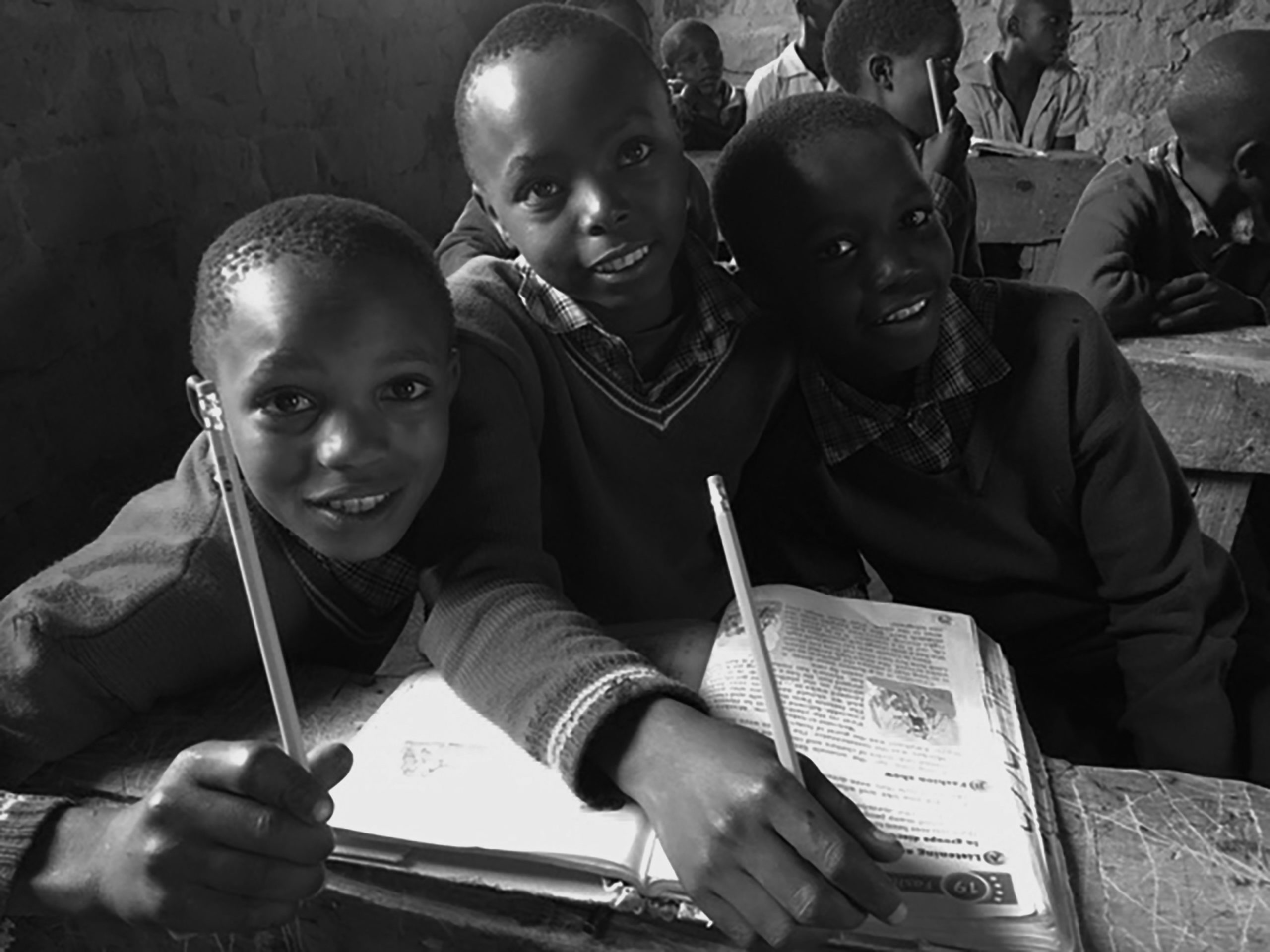 Your Help Is Needed

We can fight poverty through education.
LEARN MORE
Matanya's Hope is a non-profit organization that provides life-sustaining opportunities to children in their fight against poverty.  We focus on the children of Kenya – where we provide educational and community empowerment in this East African region.
Volunteering...
I went on a voluntourism trip and I will never forget it. It was so rewarding to see how I can affect change in the poorest communities in Kenya.
Sponsoring...
Sponsoring a child brings warmth to my heart. I learned about each child's unique story and I wanted to sponsor right away. I am grateful that this program exists.
Supporting...
This program really puts you in the shoes of the child and the less fortunate. I was so happy to help build a home for a Kenyan family of 6—and the smiles on their face were priceless.
Build a House
Learn more about how you can be a part of building a safe home for a Kenyan family.
Porridge Program
Our program focuses on restoring daily nutrition back to hungry children.
Rainwater Tanks
Save lives by purchasing a Rainwater Storage Tank ro provide clean water.
On Mission
Aid impoverished children while taking in the region's culture and natural landscape in beautiful Kenya.
Volunteers
We are proud to have volunteers of all ages. Learn more about students' experiences while volunteering to serve.
Internships
We offer students the opportunity of a lifetime by changing the lives of impoverished youths.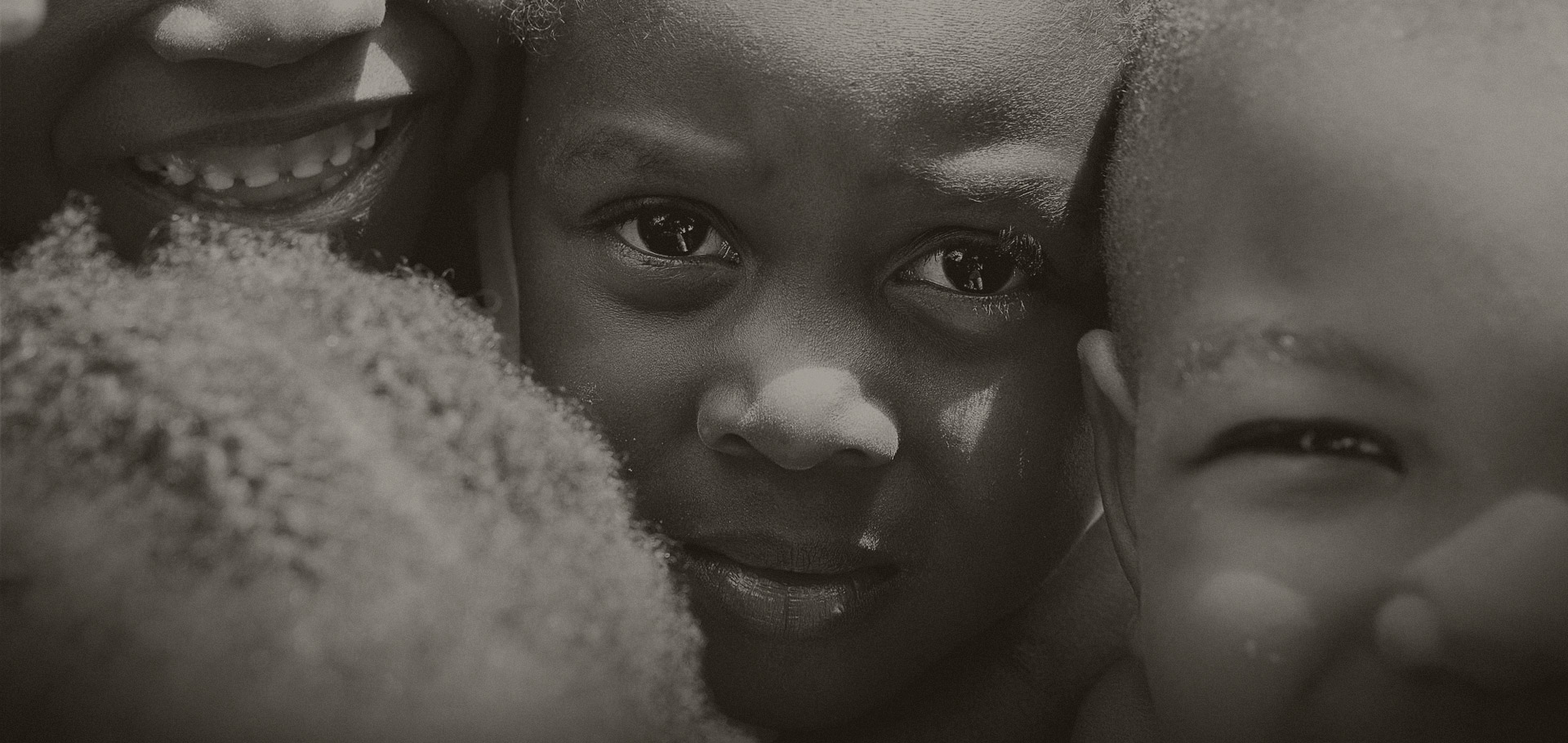 Sponsor a Child Today
You can make a difference
LEARN MORE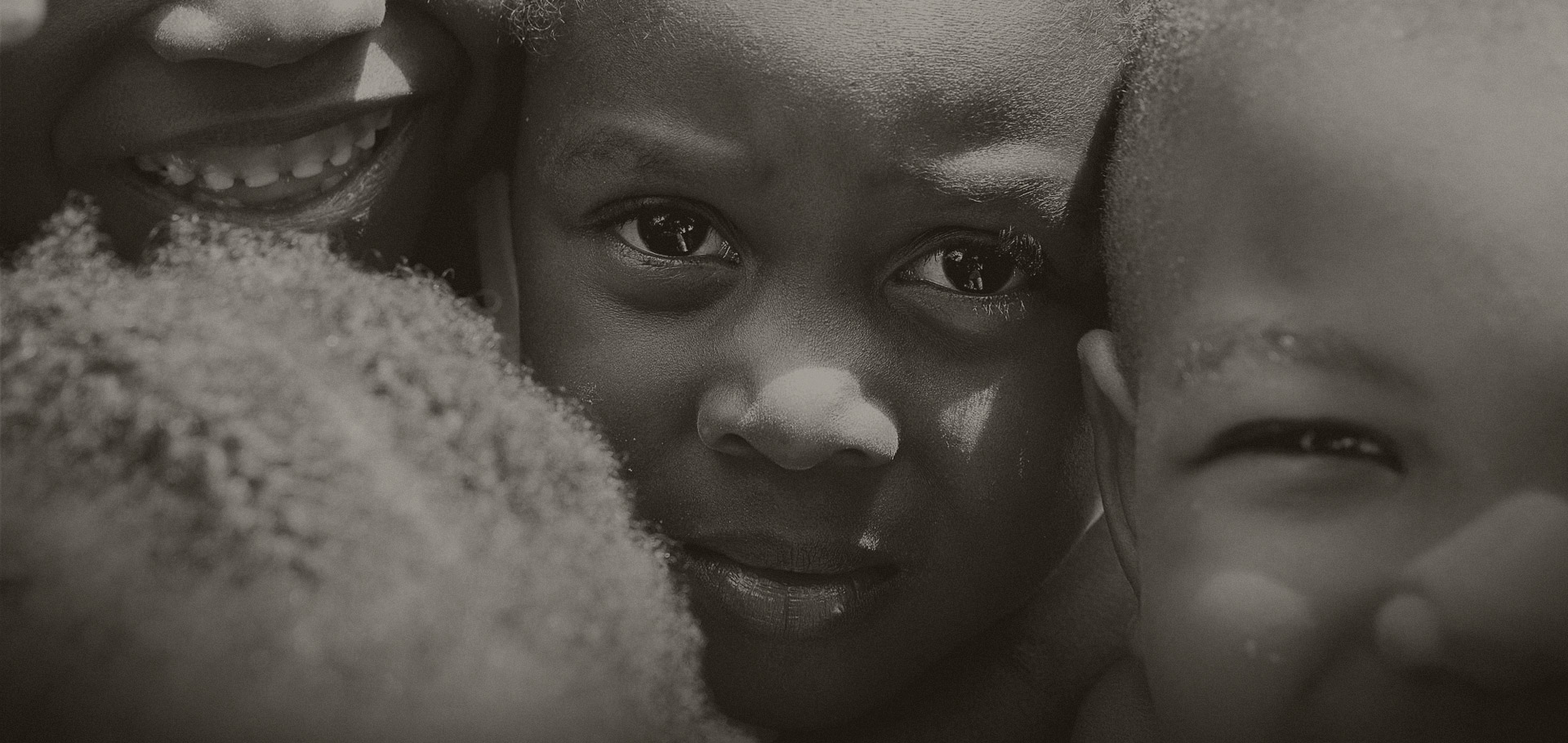 Sponsor a Child Today
You can make a difference
LEARN MORE